About SIVAS
The goal of Suryadatta Institute of Vocational & Advanced Studies (SIVAS) is to provide excellent facilities
The goal of Suryadatta Institute of Vocational & Advanced Studies (SIVAS) is to provide excellent facilities for the professional and specialized training in Interior Design & Decoration, Fashion Design, Hospitality and Tourism, Animation, Event Management, Digital Photography, Video Production and many certificate courses, in contemporary, vibrant and interesting fields that offer several dimensions and perspectives.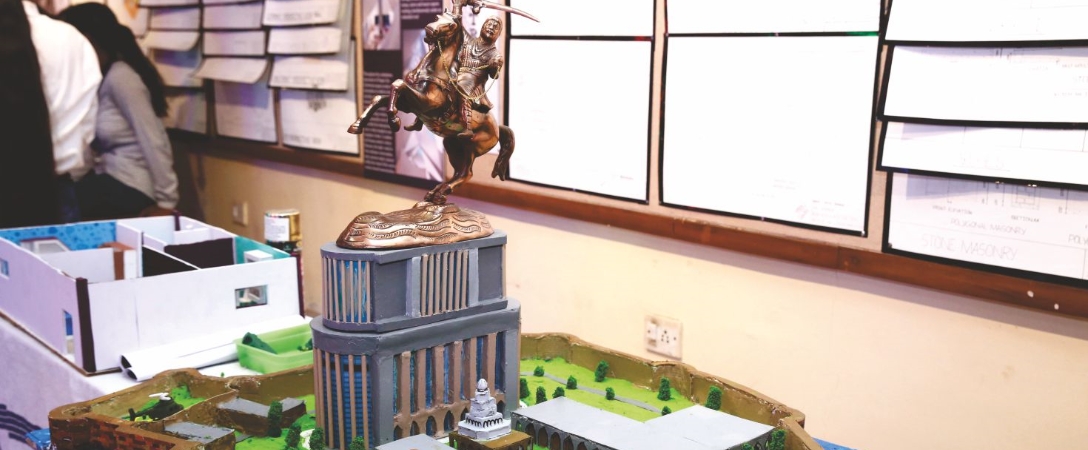 We at SIVAS believe that there is need for creative and well trained professionals who are knowledgeable in functional and aesthetic design needs of the market for keeping up to date with the modern evolving trends in the field of Design, this will in turn result in improving the life style of the society.
The scenario has undergone a sea change today, with almost every industry, be it apparel, graphic, film, animation, interior etc. feeling the need to rope in creative leaders to make a winning difference. These full-fledged career options have grown rapidly and are lucrative for the talented pros. Now is the right time to design your big dreams.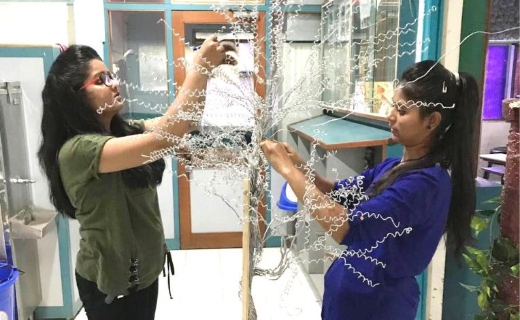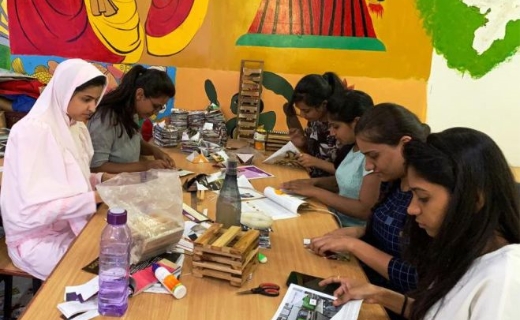 To fulfill this need of the ever growing market, SIVAS provides all necessary infrastructure facilities, expert faculty and exposure to attain excellence in respective fields.
Students from across most States of India have got educated from our Institution. Till date around 1800 proud alumni of SIVAS are leading the market of design industry and catering the society's professional designing needs.
Campus: 2074, Sadashiv Peth, Vijayanagar Colony, Pune 411030
Phone: 020- 24330435 / 9112297601 / 7774039904 / 8956932415 / 9881490036
Email Id: sivas@suryadatta.edu.in
Visit us on : www.sgisivas.org , www.suryadatta.org